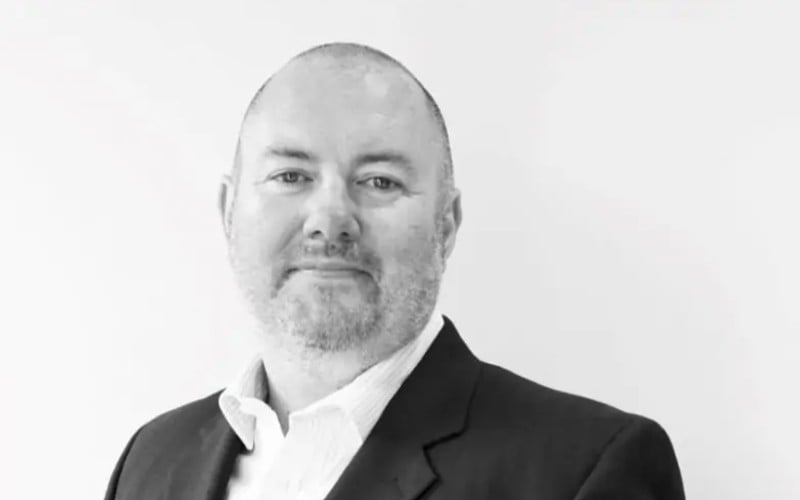 A SaaS company using machine learning to revolutionise home care has raised £4.5 million in a pre-Series A funding round. 
Lilli, based in Woking, Surrey, will use the funding to fuel the rollout of its machine learning-enabled care solution. 
The funding, organised by West Hill Capital, comes eight months into CEO Gren Paull's tenure and follows a series of strategic senior appointments, including former management consultant Kelly Hudson as CSO, and CCO Nick Weston, formerly of O2. 
Having recently pivoted from hardware to software and undertaken a major rebrand, Lilli is aiming to fulfil a growing need in the UK for independent living, against the backdrop of an ageing UK population with long-term health conditions.  
Graphene project 'to give world access to safe drinking water'
The solution uses machine learning to analyse a range of data sources, such as temperature, motion, and power usage. This provides real-time data and insights to those responsible for caregiving to provide reassurance about wellbeing and highlight any causes for concern.  
As a result, over-stretched health and social care providers can intervene earlier, whilst monitoring at a distance, reducing the need for hospital admissions and lowering costs. 
Lilli's technology has already undergone trials with Brent Council and is about to commence a 100-person trial with Dorset County Council, both through Lilli's Independent Future Group, a coalition of local authorities and professional care associations which aims to explore the further use of technology and help address the changing needs of care.  
Discussions are also in progress with 17 local authorities and Clinical Commissioning Groups about additional implementations.  
"The timing for this new preventative approach to care and integration of our smart technology is crucial in meeting the needs of ageing population, this has only been exacerbated by COVID–19," said CEO Paull.  
"The role of technology has a vital role to play in the future success of care delivery across the UK and globally." 
Robert Forbes Caie, managing partner West Hill Capital, added: "West Hill is delighted to be supporting Lilli enabling them to bring its pioneering preventative technology to the NHS and social care sector.  
"Lilli's proprietary technology is empowering people to live independently within their own homes for longer, when in the past, an individual's age, ability or condition would have required constant supervision or care.  
"West Hill seeks to identify companies harbouring strong IP that are potentially globally scalable and we feel that Lilli certainly exhibits these qualities."